A Sunny Treat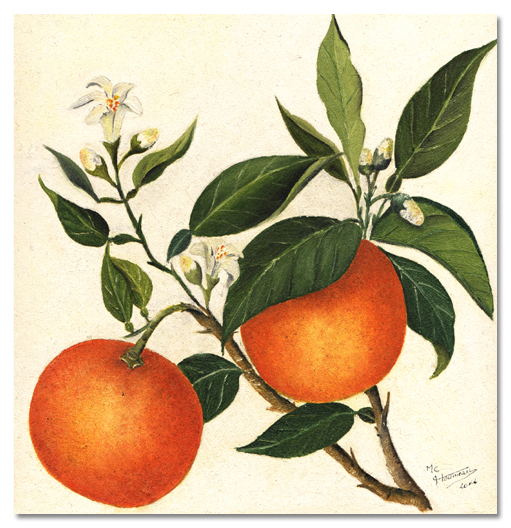 Last night, Micah and I enjoyed this Orange Julius recipe. I had never tried one before until I met him, but his family has been making them for years. They are delightful! The key to a great Orange Julius is squeezing your orange juice fresh!
3/4 cup milk
1 cup squeezed orange juice
1/4 cup sugar
1 teaspoon vanilla or more to taste
Ice (as much or little as you wish to acheive the desired texture. We use about one ice cube tray's worth)
Mix in blender until ice is crushed. This recipe makes two gigantic shakes or four medium-sized ones:o)
P.S. I just realized that for some of my Northern readers, a shake recipe is not very apropos for January. Sorry, folks...we've been having rather warm weather here ourselves, so I sometimes forget! ;op Just copy and save the recipe for summer! You'll love it!